We have been in business since 1978 building up a strong reputation
We have highly qualified workers who provide the best services
Welcome to Ternak Home Improvements Inc.Located in the heart of Toronto, here at Ternak we do everything from basements to roofs. We are fully licensed and insured. We have been in business for over 30 years building up a strong reputation. We have highly qualified workers who provide the best services. We have experience in working on older homes in the city. From Basement to Roof We Do it All! Full or partial renovations.
Our Team
Our team of experienced professionals are experts in what they do and know how to effectively apply their skills, workmanship and customer service excellence to assist you with your needs.
Our Mission
Our company mission is to provide quality products and services at competitive rates. We are industry professionals and we are committed to listening to our customers to address your needs.
We contribute our continued growth over the years to the quality of our workmanship, our selection of services and affordable rates. We take pride in the solid customer relationships we have built; our longevity in the industry is testament to our commitment to our customers.
From Basement to Roof
We Do It All!
Full or partial renovations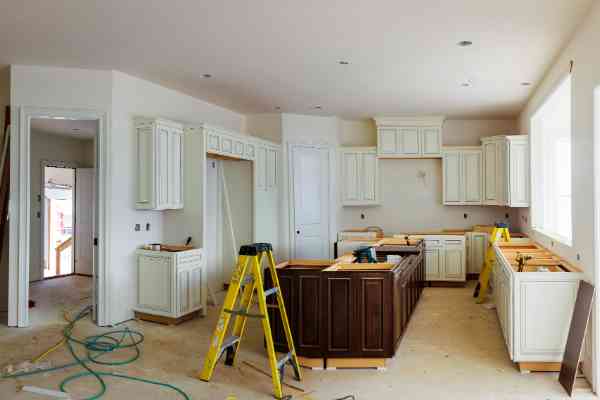 Our Services
Ternak is fully licensed, insured and bonded with guaranteed prices and workmanship. More than …
Photo Gallery
View our project photo galleries to see what you can expect from us on your home improvement …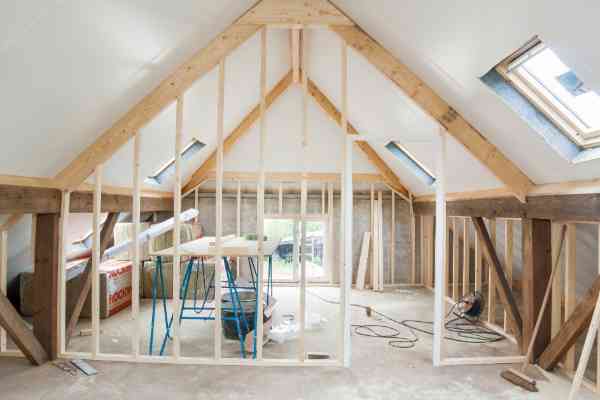 Our Process
Our chance to LISTEN TO YOU.  Understanding your vision, your home and your budget. Define scope of  …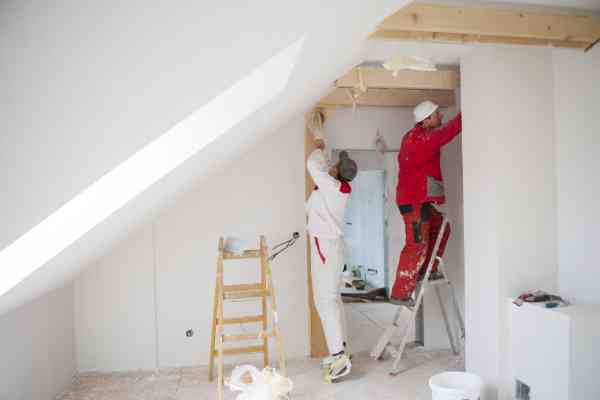 Testimonials
With over 40 years of experience in home improvement industry, our customers are very satisfied …
Over 40 Years of Experience
We Meet Your High Expectations
customer satisfaction is our top priority
See What Our Client Are Saying
"They did a great job fixing my woodpecker-damaged stucco, repairing the porch stone work, and building and installing railings to match my existing ones. They finished on time and within budget, and exceeded expectations when it came to the railing design."
– Bob Builder in North York
"Sandro and Michael, the main contractors, were diligent, hardworking, and extremely skilled tradesmen with an eye for design. Very friendly, and thorough."
– Louise in Toronto