A Home Improvement Company with Over 30 Years of Experience
OUR STORY
Terry Naken is the founder of Ternak. He has been in the business of home improvements for over 40 years.  30 years ago he opened Ternak and began creating his own network of suppliers, tradespeople and installers – learning a tremendous amount about renovations, in particular renovating older homes in Toronto. Ternak has serviced thousands of homes in Toronto.  You may have even gotten our flyer over the last 20 years (Terry designed it himself!).  Dale E. joined Ternak over 10 years ago.  His attention to service and quality help our customers feel confident throughout every step of the journey.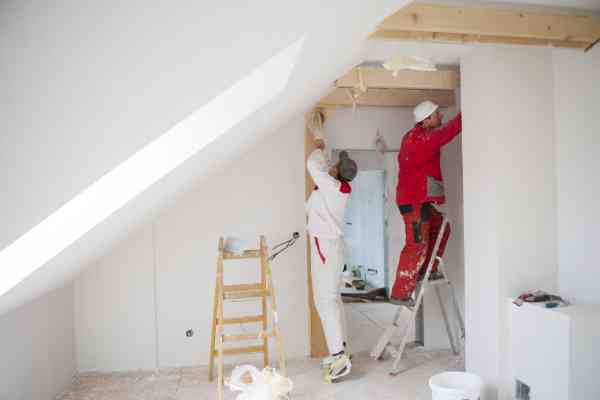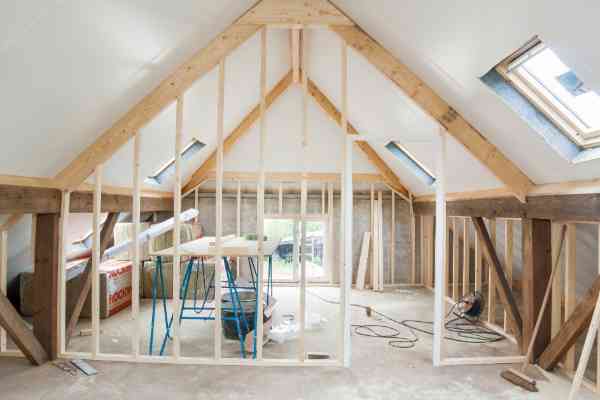 OUR DIFFERENCE
Along with 30 years of experience renovating older Toronto homes, Ternak is full licensed and insured. All of our tradespeople are certified experts and experienced professionals, who know how to effectively apply their skills, workmanship and customer service excellence to assist you with your needs.
IN THE COMMUNITY
Ternak is proud to support and sponsor a number of local community charities and activities.  We support small independent businesses that are the backbone of our city.